ANTIFREEZE - Premium, 1 Liter
Supplier Name: Redzinaldas Mickus ( Greenlab Solutions - Lithuania )
UAB "Greenlab Solutions" - since the beginning of the establishment of the company in 2009. specializes in the production of chemical products. The company's central headquarters and factory are located in Lithuania, Vilnius. An innovative product development laboratory has been established in the production unit - research on the development of new chemical product ranges is carried out here, final products are created, production technology is made more efficient, and product quality control is carried out.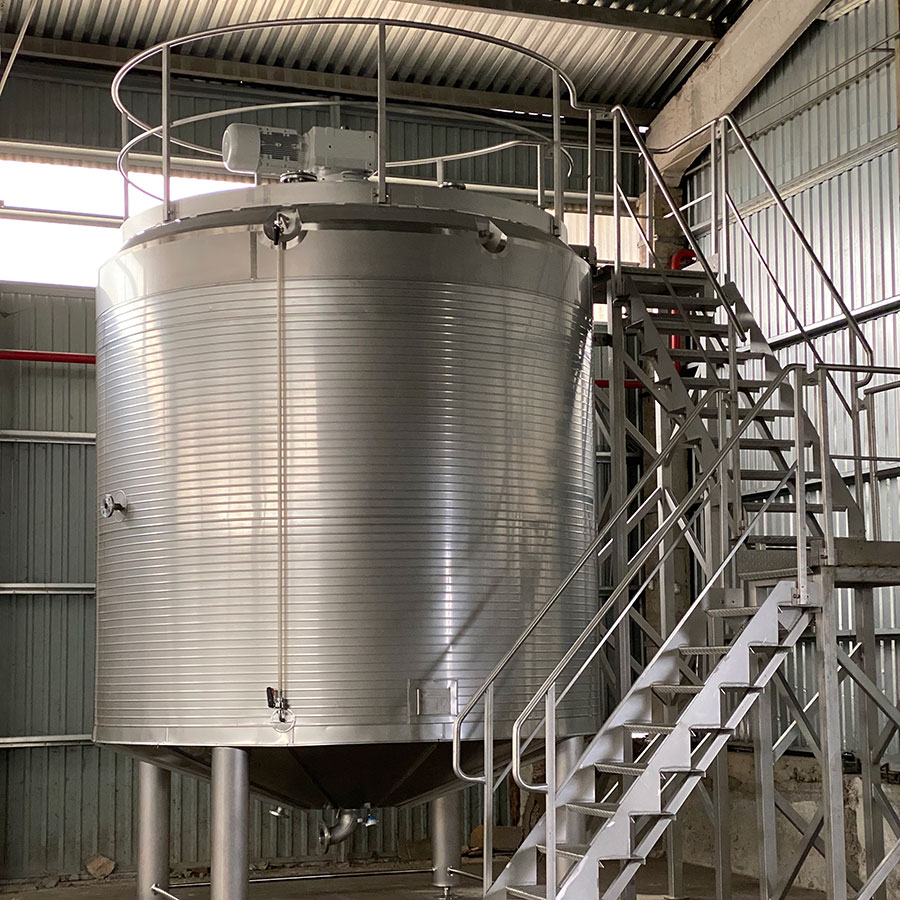 A stainless steel 25 m 3 capacity reactor with the possibility of heating is used for mixing chemical products. The factory has IBC container/canister bottling equipment, a bottle filling conveyor line. Possible storage of products, storage of liquid products in containers in large quantities. We work with both dangerous and non-dangerous products.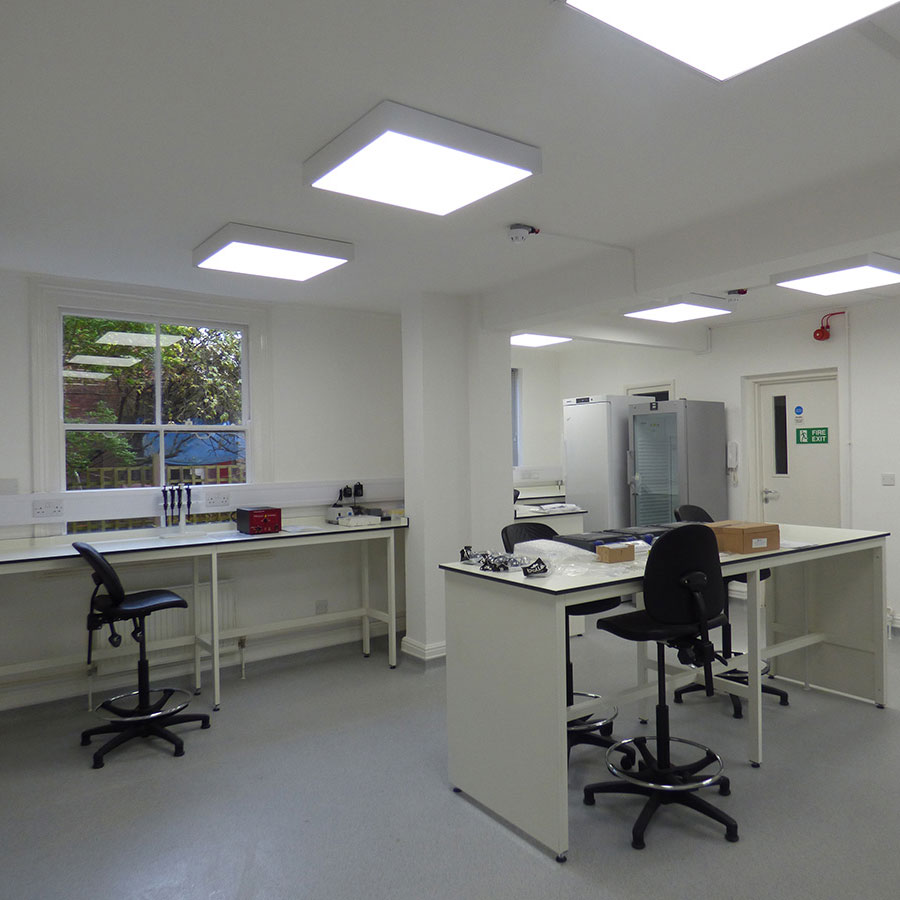 The modern chemical laboratory employs highly qualified professional chemists. All raw materials used in the production are subjected to laboratory tests before use, so that only the highest quality materials are used in the production. We are constantly working on new product formulations in an effort to create new products and improve the quality of existing products.